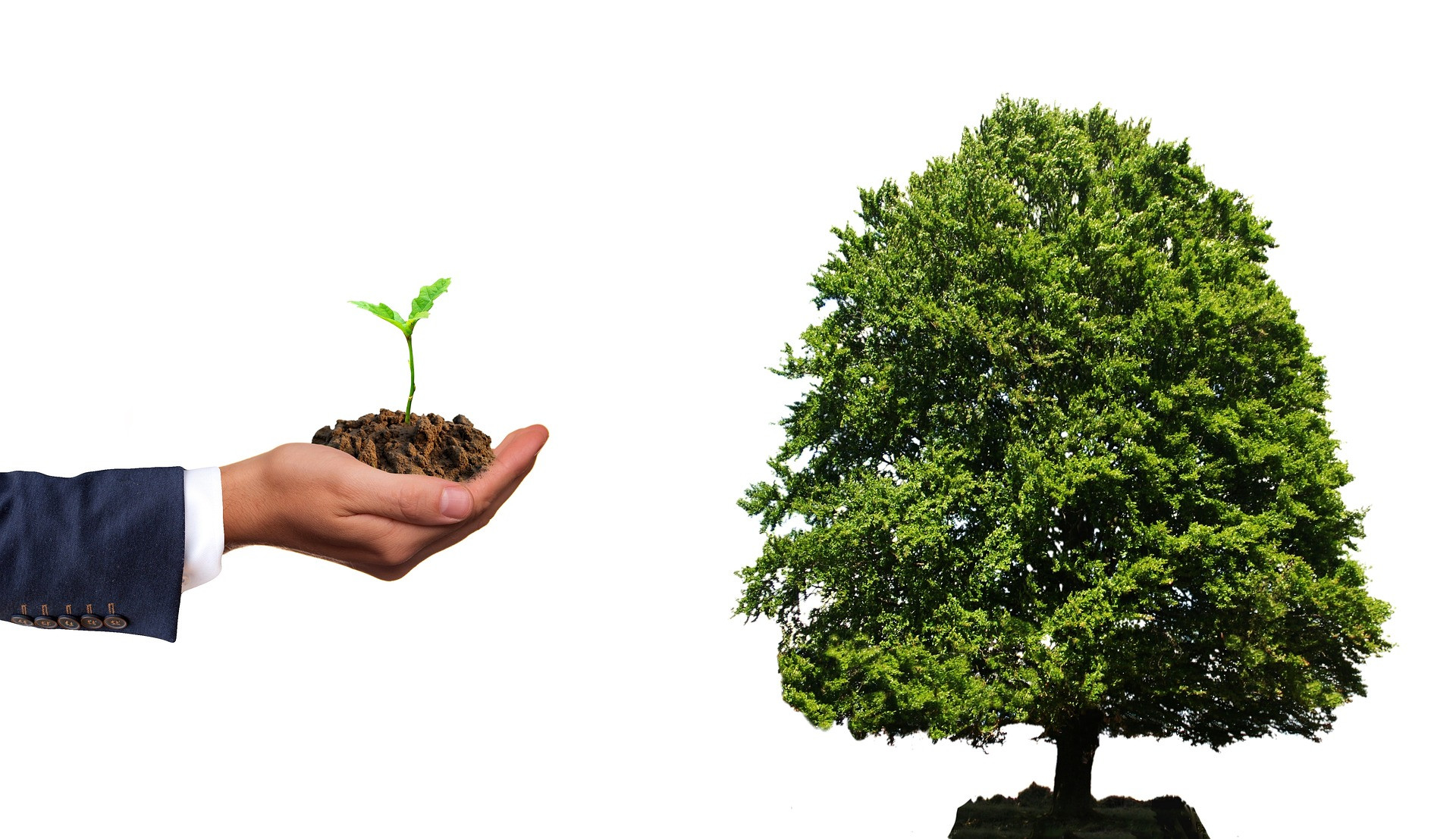 The Republic of Croatia strongly supports investments. With the aim of stimulating investments in manufacturing sector activities, technology centres, strategic business support and high value-added services as well as tourist activities, investors are offered various incentives.
The incentives offered for business activities to investors range from tax incentives, incentives for employment and education, to additional incentives for investment in areas of special state concern.
Investments in the sector of industry, especially in the not so developed parts of the country, are strongly supported in order to incite the creation of new job opportunities and preconditions for strengthening export-oriented sectors.
Depending on the amount of investment and the number of newly created workplaces, investors are granted the following incentives:
Tax incentives – Partial or full exemption from profit tax in the period of up to 10 years, depending on the amount of investment.
Employment incentives- Up to 9,000 euros per employee, depending on unemployment rates in the investment area
Grants- Coverage of up to 70% of employee's training costs, depending on the type of training and the size of the business
10% and 18% regular profit tax rate -> 9 – 0% profit tax rate for investors
The legal framework for the investment is regulated by the Act on Investment Promotion. More about the incentives regulated by this Act you can find here.